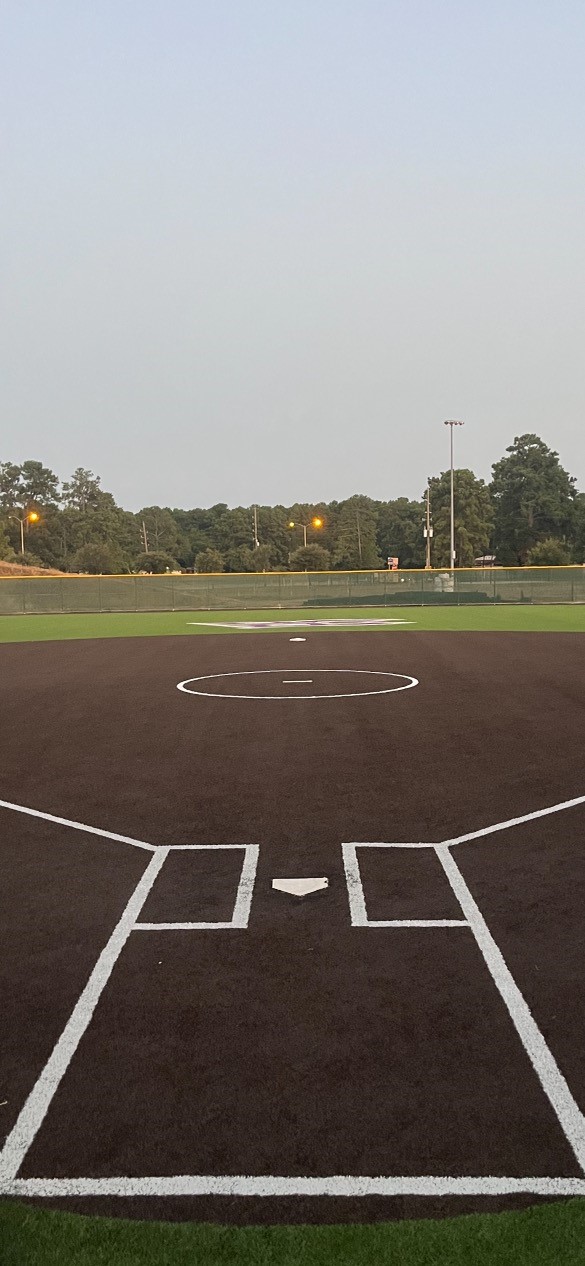 The Klein Cain Softball Booster Club is a not-for-profit 501(c)(3) corporation, in which most donations are tax deductible and help us maintain and update our facilities.
We will continue to make needed facility improvements as the funding becomes available through our corporate, business and individual sponsors. Remember, every dime raised by the Klein Cain Softball Booster Club goes right back into the program and directly improves the facilities and equipment that the Klein Cain softball program utilizes!
Please consider helping us realize our goals!
To become a sponsor, please fill out the form below and return to the following e-mail address:  [email protected]
**Booster Club Sponsorship Form**
Questions can also be sent to the e-mail address above.